Many of times this situation came when we forget our own mobile number. I am sure many of you or people belong to you stuck in this situation. Because we rarely send messages or call our own mobile number. But now in this current scenario remember your mobile number is as important as your name. We can access many internet of things just by feeding a mobile number. So today I will help you in Find your Phone number on android –  MI, Moto, Samsung, HTC, Honor, Oneplus. We can find our own phone number by two ways i.e
Finding your own mobile phone by Android phone. (Steps are given below)
Steps for Find your Phone number on Android – MI, Moto, Samsung, HTC, Honor, Oneplus
Tap on Setting on your android phone screen.
Android device setting menu will open.
Scroll down Scroll down and select "About phone" or "About device". Some versions of Android display the phone number on this screen. On LG G4, you will need to tap on General first, then on About Phone.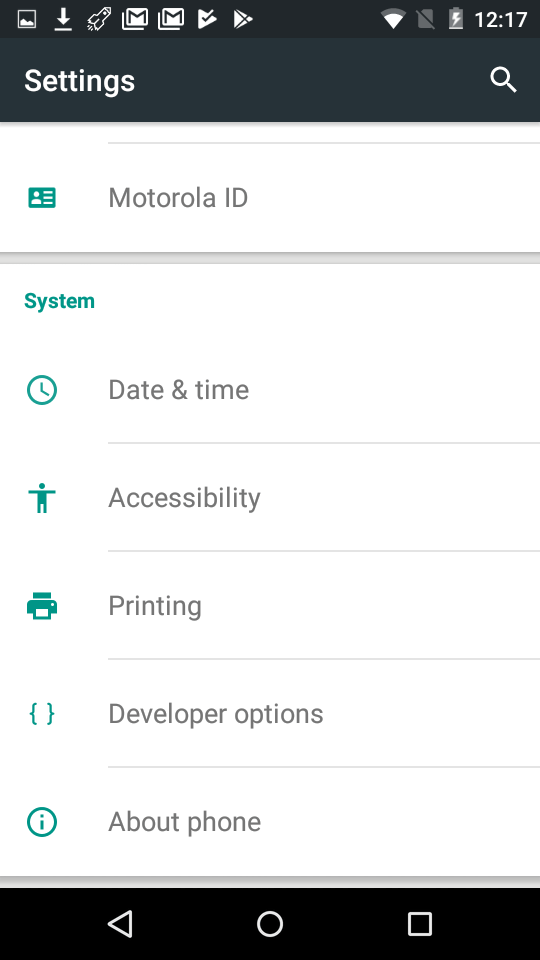 4. Tap on Status or phone identity.  (Some Android like HTC it is called as           phone identity.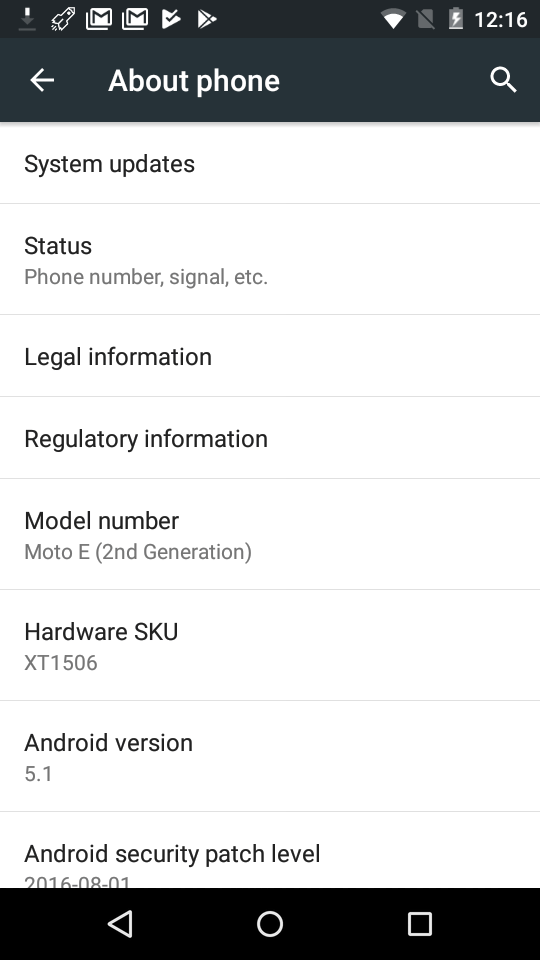 Scroll down and you get My phone number. In some handset like in Moto      you have to Select SIM Status, scroll down and you find My phone                      number.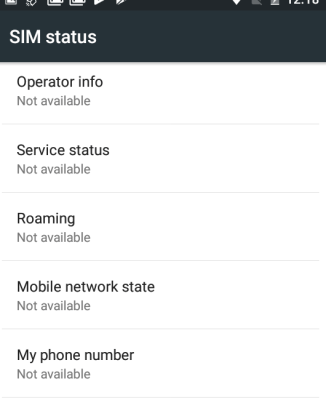 This is all about how to find your own mobile phone number without using USSD. Any suggestion and queries are welcomed.