HP is a multinational technology company that manufactures laptops, desktops, tablets, printers, ink and toners.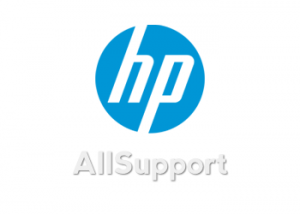 It is their vision to make life better for everyone, everywhere, every person and organization. Hence, it comes with several support options to help their customers.
If you are located in India, then HP provides 24×7 access to Asia Pacific based service technicians. They also provide secure remote desktop sharing support. Timings for calling support remains same like most other companies, from 9 AM to 9 PM Indian Standard Time.
Toll free support number for India is 1800-419-4786
However, if you have an international product warranty and are located in any of the following asia pacific countries then you may call their respective local support numbers.
Australia: 1800-226-479
Malaysia: 1800-885-589
New Zealand: 508-631-198
Philippines: 1800-1441-0936 & 1800-8908-8325
Singapore: 18006227217
If you want to talk to their online sales specialist for home or home office products, small or medium business products, commercial or industrial presses and large format printers then you may call the following numbers.
Online Sales Specialists
1800 180 1810
Online Channel Sales Specialists
1800 425 4999
You can also contact an HP sales expert on their website, however, it requires you to fill out a large form which makes calling on phone more convenient.
Following are product wise HP support numbers.
HP Printer Customer Support Number
1800-425-4999
HP Laptop Customer Support Number
1800-303-4499
If you have complaints, feedback or other consumer queries then you can choose to email them on the following email ids.
If you purchase product from top Indian shopping websites then you may also get on site support on your HP products as a value added service from some retailers and sellers.