In reimagining the sound of Eastern Classical, Coke Studio welcomes Zara Madani. Beginning at the age of eight years old, she was trained by Akhtar Ali Khan Sahib and Ustad Zafar Ali Khan Sahib in the intricacies of Classical music and later moved on to learn extensively for a year in Bhopal, India.
'Its challenging to blend between Eastern and Western styles of music. Especially when you're trained in Eastern Classical. While the base of the music may be in the Eastern tradition, combined with Western influences, it is difficult in the beginning to adapt. When you hear it again and again and understand it with the Western instrumentation, then a relationship forms between the two completely different things and you find the compatibility.'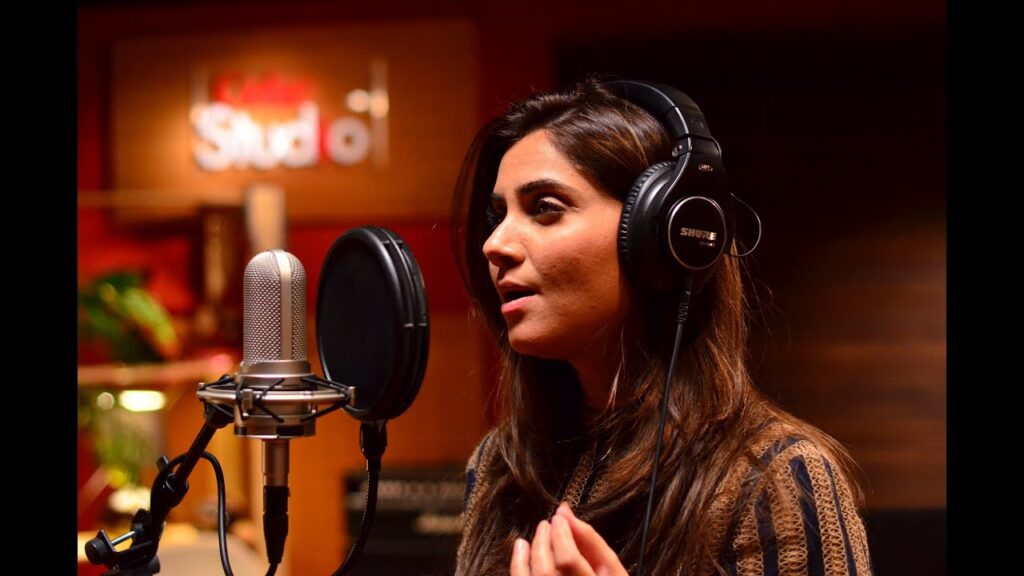 Adding her distinct shade of classical influence, Zara joins Coke Studio this Season demonstrating the subtlety of the East in sync with Western instrumentation.
It was when the acclaimed film Khuda Ke Liye was released in 2007 that Zara was noticed. She co-sung the track 'Allah Hu' with Saieen Zahoor after which she followed through in working on a song with Naad-e-Ali Zaidi and Zohaib Kazi entitled 'Maan Lo'. 2011 brought Zara the award for Singer of the Year at the Lux Style Awards for her song 'Payaam' with Shallum Xavier. Passionate about the form of classical music in the world today, Zara has also been a teacher of the art at the C.A.S School in Karachi as the Singing Instructor.