Bank of India (BOI) is one of the government sector banks among its category. You can find Bank of India Toll Free Number- Missed Call Balance Enquiry available here. It is a duty of the bank to provide the needed information required by the customer in due time. It will be helpful to solve the issue of the client of the bank.
BANK OF INDIA CUSTOMER CARE TOLL FREE NUMBER
Customer care toll free number of Bank of India is used to know the account balance, other alerts and banking services provided by BOI. You can utilise this helpline number to get rid of all your problems regarding bank, account and online transaction. Find below the desired details.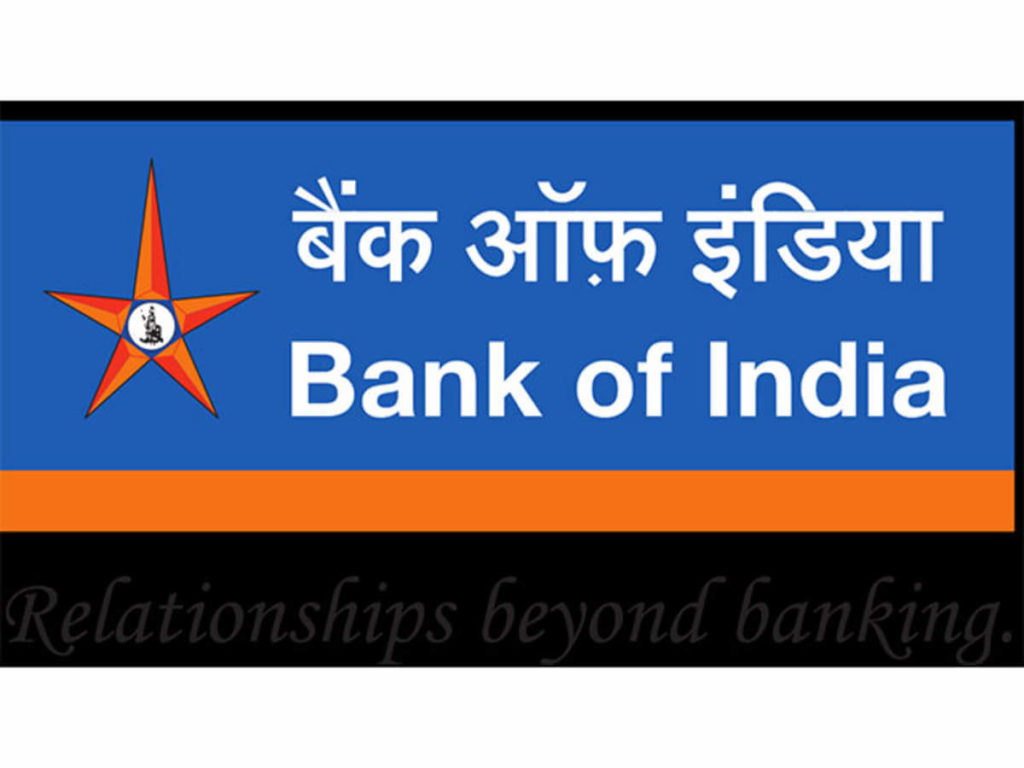 All-time all days customer care toll free number of BOI is 1800 220 229
Customer care call center number of BOI is 1800 103 1906
HEAD OFFICE ADDRESS OF BANK OF INDIA
STAR HOUSE
C /5, G Block,
Bandra Kurla Complex,
Bandra(East),
Mumbai 400 051
TOLL FREE NUMBER OF BANK OF INDIA – MISSED CALL BALANCE ENQUIRY NUMBER
Bank of India has activated various toll free helpline number for related services. To get the help of these services to dial the below-mentioned numbers from your registered mobile number.
Credit Card 1800 220 088
LandLine contact for credit card : (022) 40426005 & 40426006
ATM/ Debit Card 1800 425 1112
LL for Debit/ATM card (022) 40429123 & 40429127
RTGS (022) 67447092 & 93
NEFT (022) 61312984,92 & 97
EMAIL ADDRESS AND TELEPHONE NUMBER OF HEAD OFFICE OF BANK OF INDIA
One may also connect to Bank of India via E-mail and telephone numbers for the quick and speedy solution. here are the details.
HOW TO FIND BANK OF INDIA ACCOUNT CIF NUMBER FROM YOUR PASSBOOK
To find your CIF account number the passbook is the ultimate source of it. The first page of the passbook contains various information like name address IFSC code as well as customer CIF number, please refer your passbook or bank statement for the same.
WHAT IS THE MISS CALL BALANCE CHECK NUMBER OF THE BANK OF INDIA
To check Your bank of India account balance online or by phone, you have to dial the ongoing number as given below.
Make a Miss call on +91 09015135135 to get the SMS balance on your phone
BANK OF INDIA BALANCE ENQUIRY NUMBER TOLL FREE
To ensure your bank balance in words and figures you need to have the balance enquiry number of the bank of India which you have to dial
landline Miss call number for balance enquiry is 022-33598548
BOI SMS BANKING NUMBER
To get various services provided by the bank of India on SMS by sending a message from your mobile phone, here is the BOI SMS banking number.
TYPE STROTP & Send it to 9810558585
Bank of India is a government-owned commercial bank headquartered in Mumbai. The bank has a network of over 5,100 branches spread over all the states and union territories in India. It offers a wide range of banking products and financial services for corporate and retail customers like Deposit, credit card, loan, and insurance. For easy access of Bank of India service, it offers missed call service for instant access to Account Information with just a miss call.
With the help of all these services a Bank of India account holder can easily check their account balance, mini statement and other detail just by a missed call on the toll free number. But all these services available to customers who have registered their Mobile number with the Bank. This service is free of cost for BOI account holders and Safe & Secure way to get the latest BOI Account Balance.
BOI Account Balance Enquiry Missed Call Number
Missed Call at – 02240919191 | 1800 220 229