Dell is one of the largest providers of computer devices for home and business use.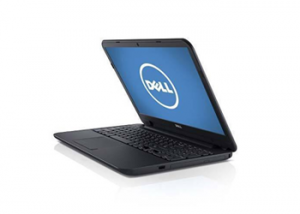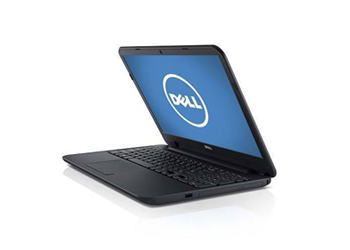 It was founded by Michael Dell on February 1984 in the United States. As they grew, Dell later moved on to acquire other companies such as Alienware, EqualLogic, Perot Systems, Force10, Compellent and Boomi. Alienware focused more on high performance gaming laptops and desktops.
Personal computers, servers, peripherals, smartphones, screens and printers are some of the products manufactured and sold by Dell.
Being a multinational company, they sell their products across the world. They employ over 100,000 employees worldwide. Hence, it comes with a wide customer support services for their millions of clients.
They provide support related to technical issues, order, sales, and partner related support. Following are their customer support numbers.
Dell Customer Care Numbers
Following are the toll free customer support numbers.
Customer service
Technical support
Dell Printer Tech Support Phone Number
You can call them from Sunday to Saturday between 9 AM to 6 PM Indian Standard Time.
1800-425-0088 – Toll Free
080-2510-7901 – Land Line
If you need assistance to personal computers or business orders then following are the toll free numbers. You can call them between their mentioned working hours. Numbers are different for home and work orders. Their sales team will provide you a quick support related to orders
Department

Working Hours
Phone Number
Home
Mon – Fri, 9am – 6pm
Toll Free: 1800-425-2067
Toll: 080-2510-8067
Work
Mon – Fri, 9am – 6pm
Toll Free: 1800-425-4051
Toll: 080-2510-8035
Dell Warranty Renewals
Following is a dedicated toll free number to renew your dell product warranties.
Dell SMB Customer Support Numbers
Small Business with 1-100 employees : 1800-425-4002 / 080-2510-8001
Medium and Large Businesses with over 100 employees : 1800-425-4002 / 080-2510-8001
Public Sector – Education and Government : 1800-425-8044 / 080-2510-7903
Dell Sales Support India Helpline Numbers
For home and office related sales support
1800-425-4026
080-2510-8026
There is also a chat support on the suppose section of Dell.com website. You can connect to the support executive on chat for quick support.