1.Ecosse Titanium Series FE Ti XX Motorcycle : Price – $300,000
The bike has wheels of carbon fibre and chassis of titanium under the hood. Titanium is the metal used to make most of its parts. It has an amazing horsepower of 225 hp produced by 2.4 l billet aluminum power plant.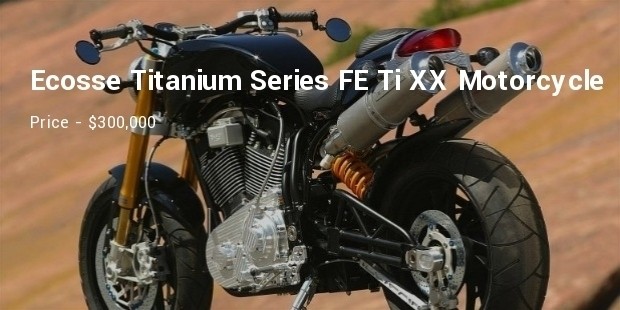 2.IPAD GOLD HISTORY EDITION – $7,944,000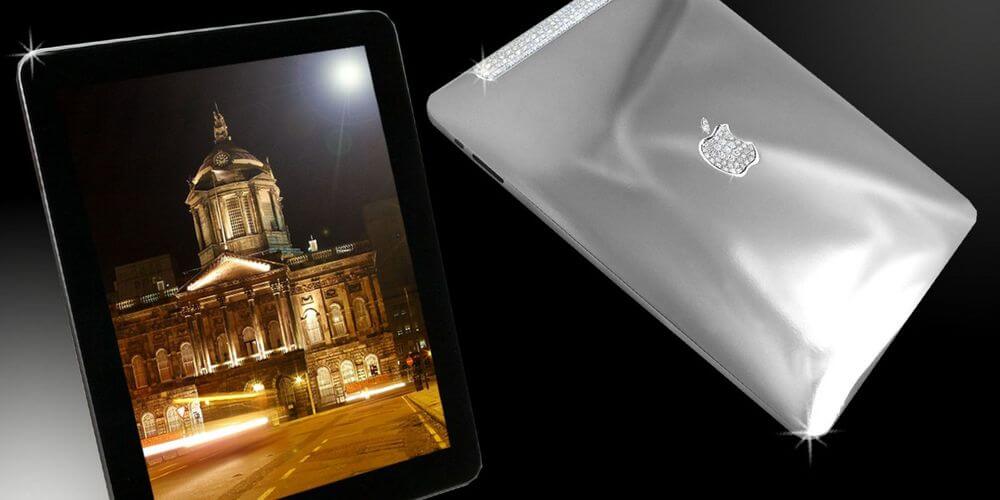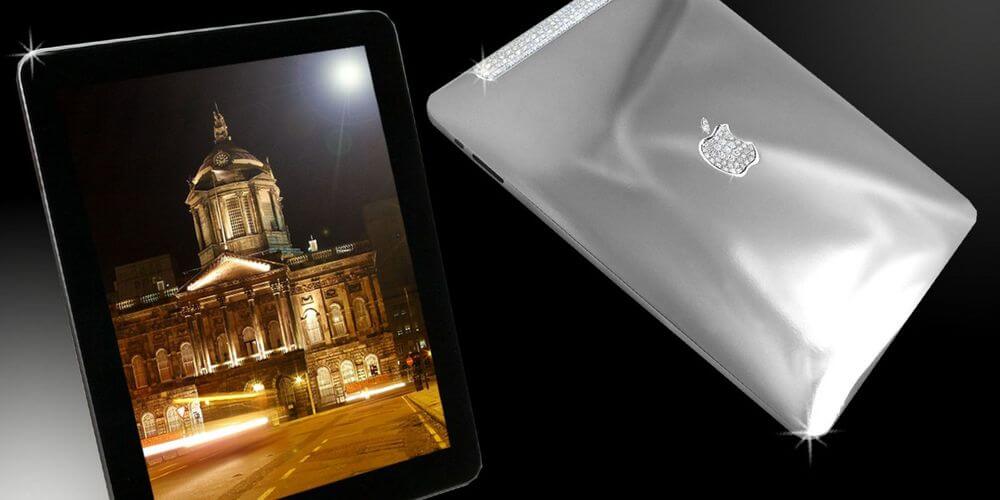 It works like a normal iPad but it doesn't look like a normal iPad, and it definitely doesn't cost as much as one. First of all, it is an iPad which weighs 2 kg and secondly there is a 57g T-Rex bone in its casing. While we don't get the whole logic of putting a dinosaur bone in an iPad, it can definitely be a conversation starter.
Instead of the usual home button, there is an 8.5 carat diamond with 12 smaller diamonds all around it. Also, when you flip and see the back, you'll find the Apple logo encrusted with 52 separate diamonds.
3.Harry Winston Opus 12 Watch : Price – $260000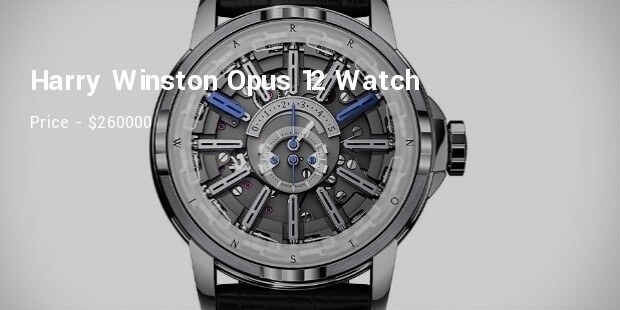 The watch is made of anti-reflective sapphire crystal and it comes with a gold case. There are only 120 units available in the whole world. The 12 pair of hands are of silver but turn blue when showing time.
4. 18K GOLD SPEAKERS – $4.7 MILLION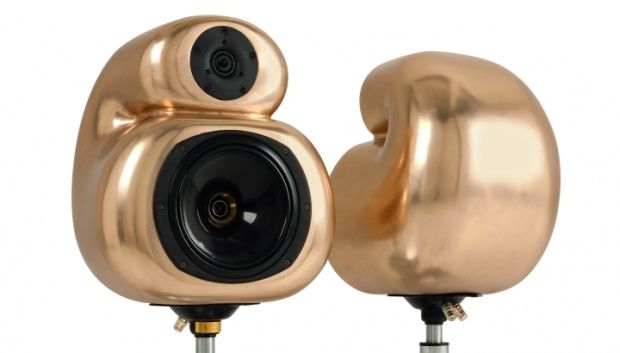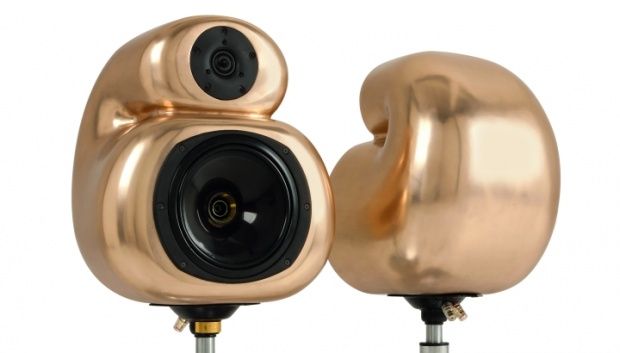 The world's most expensive loudspeakers, these D&W Aural Pleasure speakers have been developed by Hart Audio. The company came out with 99 bronze speakers, five speakers in sterling silver, and only one pair in solid 18k gold.
Each speaker weighs around 50kg, and they come with three speaker drive units which deliver bass and mid range. But we can't help but wonder how revolutionary the sound is? When you are dropping $4.7 million for listening to music, you should get artists performing live for you. After all, what is the use of all that money if you cannot get Beyonce to do a private concert for you?
5. MWE Emperor 200 PC WorkStation : Price – $45,000
The work station can built as per the custom orders. It contains a leather seat, a touch screen, three monitors, adjustable and movable screen. The workstation is a customizable and tailors made work place for all the Richie rich out there.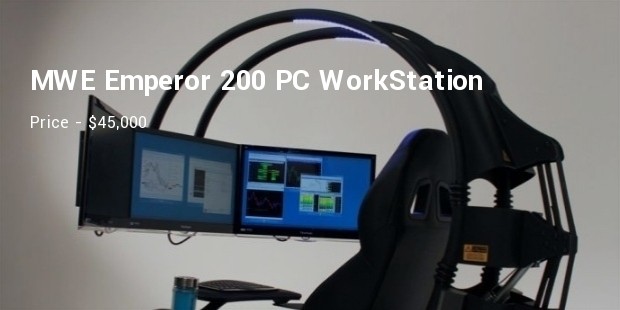 6. ARKEG DRINK N' GAME – $3,999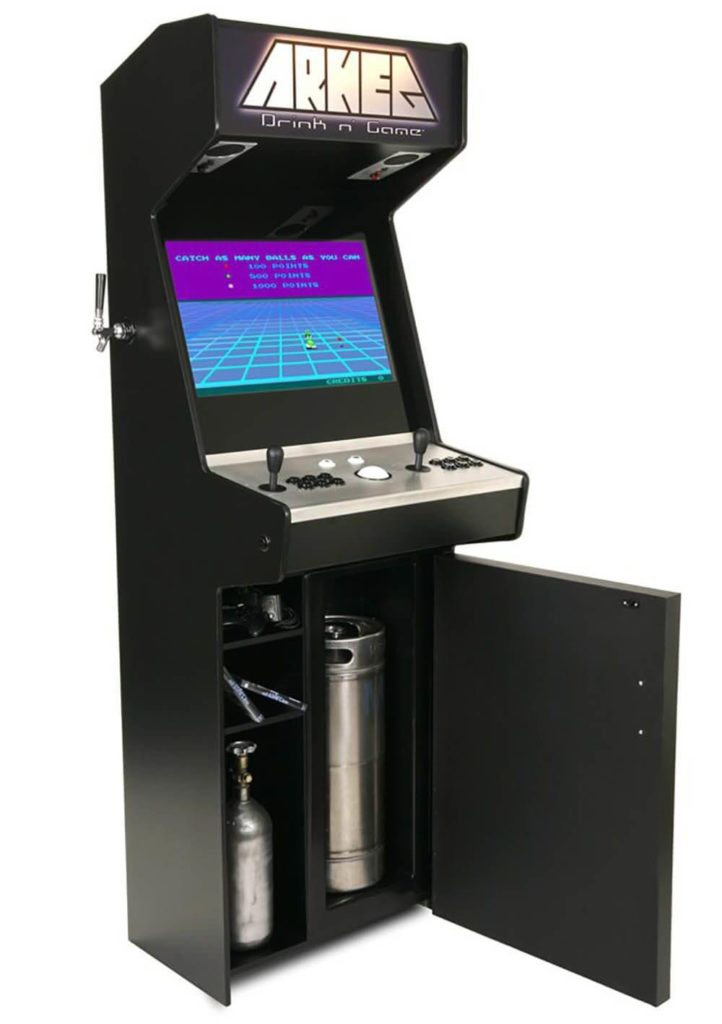 An arcade machine which gives you a beer every time you win. If there were an ultimate boy toy award, it would go to this very machine. The Arkeg Drink n' Game machine is for men who might have grown up, but they are still a little boy at heart.
There are three rounds, and you can choose one of the five characters available. You can do anything to win including kicking, punching, and even butt slapping. The player who scores the most points in the three rounds wins, and to celebrate his win the machine dispenses a beer via a tap. There are also cup holders, drip trays, and motion sensors.
7. Victorinox 1TB Swiss Army Knife : Price – $3,000
Gadgets are simple devices made of technology to make our lives simpler, but when they are exclusive and precious, they become a priced possession.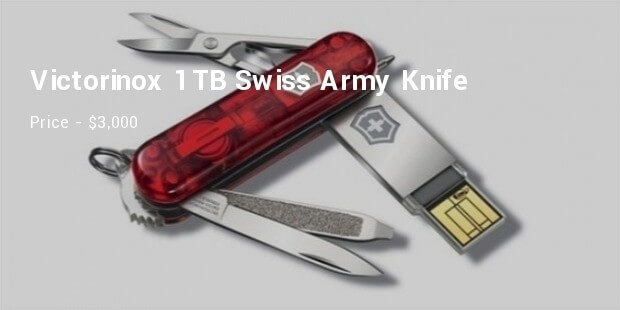 8. DEEP SPACE BED – $18,000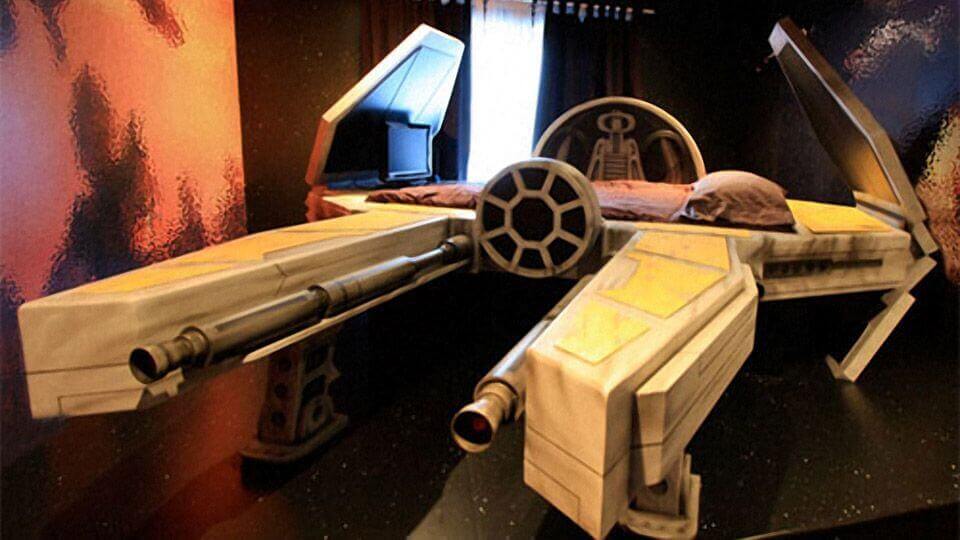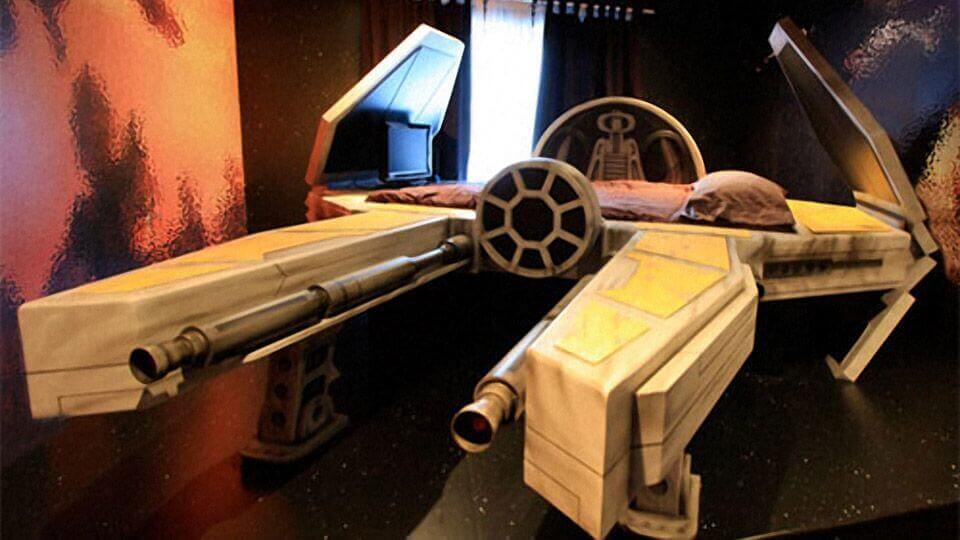 Don't get confused and don't be mistaken – This is a Star Wars bed. The only reason why it is called a Deep Space bed and not a Star Wars bed is because the creators probably don't want to get sued by Lucasfilm or spend all their profits paying royalties.
It is a children's bed, but it is not kid size, and you can definitely buy one for yourself too. The bed also comes with wall murals that give you a complete outer space feel. If you have always dreamed of becoming a soldier of the galaxy, then this is the moment you finally turn your dreams into reality.
9. HASSELBLAD H4D – 60 – $32,000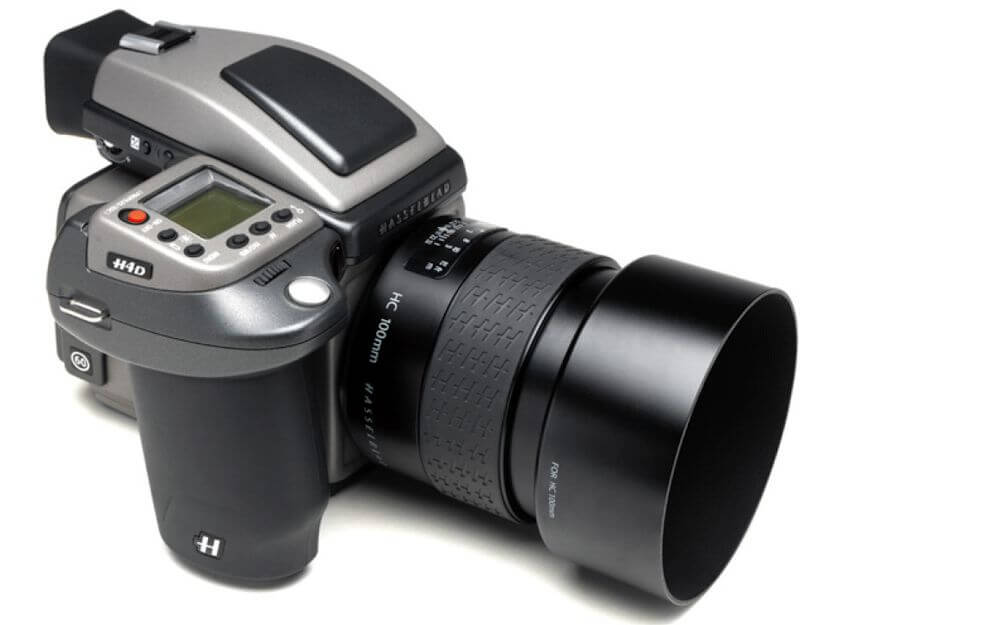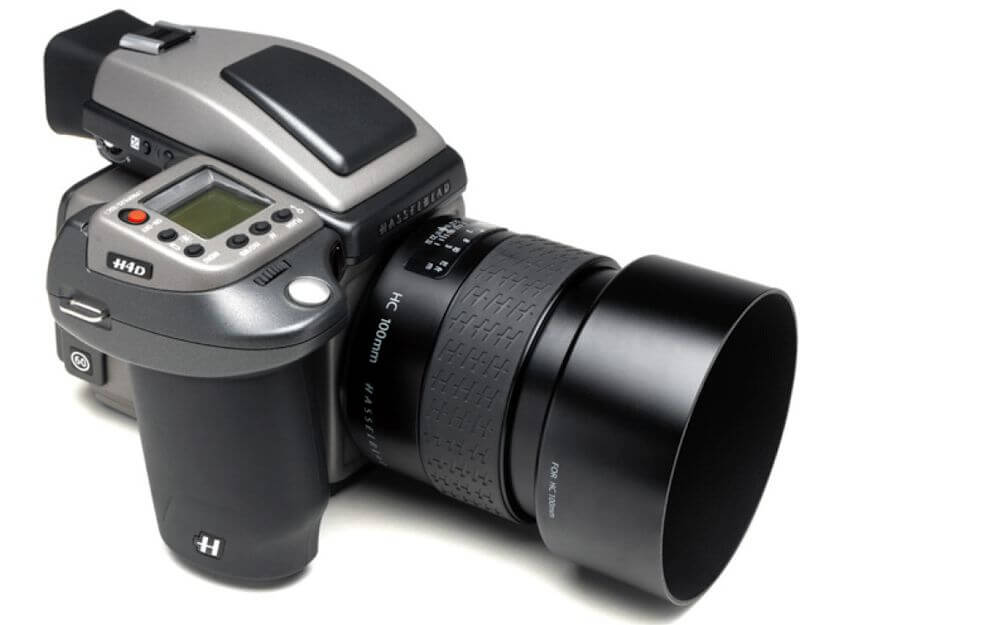 The Hasselblad camera worth $32,000 takes the technology of the normal SLR cameras to a whole new level and gives you the precision and image quality that can make even the worst of the photos look great.
The camera comes with a True Focus feature which means photographers never have to worry about finding the focus or the focal points.
This camera is especially usefully for ultra rich people who really need to flaunt their richness on social media, but want to take the pictures to a whole another level. If only $30,000 could get you 1 million followers on Instagram.
10. iPhone 5 Black Diamond — $15 million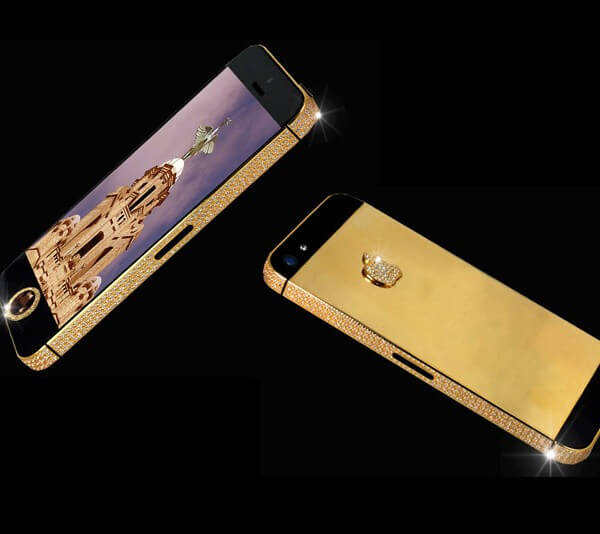 Made using 135gram solid gold of 24 carat, the $15 million iPhone 5 Black Diamond took nine weeks to build. The chassis was inlaid with 600 white diamonds, while the Apple logo on the back boasts of 53 of these gems. Apart from these precious materials, this phone also utilizes sapphire in the screen.
The highlight of this black-and-gold iPhone 5 is the single, flawless black deep-cut diamond that has replaced the home button. Weighing 26-carat, this black diamond belonged to a Chinese business man who commissioned this phone from luxury product maker Stuart Hughes.