The Indian banking system consists of 22 public sector banks. Reserve Bank of India (RBI) is the highest monetary authority in the country. All the public banks, private banks and foreign banks have to follow the guidelines made by the RBI.
HDFC (Housing and Development Finance Corporation) is the biggest bank of India in terms of market capitalization followed by axis bank and ICICI Bank.
Here is a list of top 10 Private Banks in India.
1.HDFC Bank:
The Housing Development Finance Corporation or HDFC is a reputed private bank, offering services in India since 1994. Just like many others, this bank too is headquartered in Mumbai. As of March 31, 2018, HDFC had more than 88,000 permanent employees. The bank has nearly 4,800 branches and more than 12,000 ATMs spread across major parts of the country. Other than savings account, HDFC offers personal loans, credit cards, car loans, consumer financial services and forex cards. HDFC has grown to become a prominent choice for opening salary accounts. In terms of the best bank in the private financial division, HDFC runs neck-to-neck with ICICI.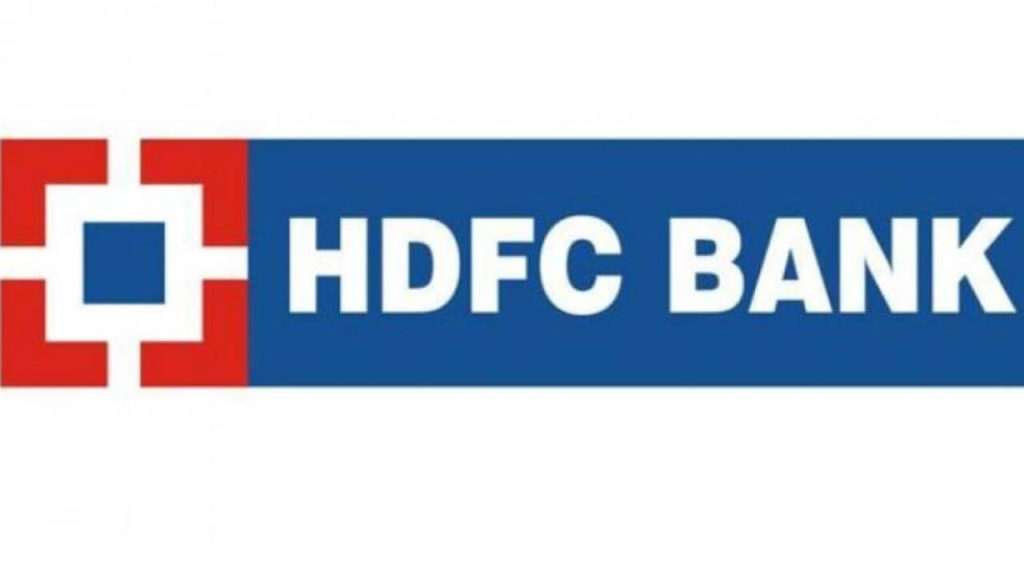 2. ICICI Bank:
ICICI is another very popular private bank in India. Its wide range of banking products and financial services are designed to suit the needs of both retail and corporate customers in the country. In 2014, ICICI gained the second position among banks with the highest assets and third position in terms of market capitalization. ICICI has a presence in 18 countries across the world, apart from India. It was founded by the Industrial Credit and Investment Corporation of India in June 1994 in Vadodara. The bank operates through more than 8,700 branches and over 14,000 ATMs spread across major parts of the country. Its subsidiaries specialize in life insurance, non-life insurance, investment banking, asset management and venture capital funding. ICICI's online investment and personal banking services add to its popularity. Regular Amazon shoppers will be interested to know that ICICI collaborated with Amazon Pay in 2018 to come up a credit card that offers extra reward points (uncapped) to Amazon Prime users, to make their online shopping experience even more satisfying, says an article by The Economic Times.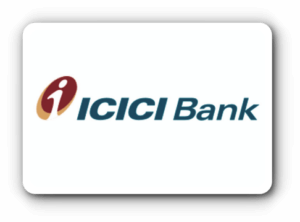 3.Axis Bank
| | | |
| --- | --- | --- |
| Axis Bank |  1993 as UTI Bank |  Mumbai |
The third largest private sector bank in India, Axis Bank was founded in 1993 in Ahmedabad as a part of the financial services offered by the Unit Trust of India (UTI). In 2007, the name was changed to Axis Bank. It offers consumer banking, corporate banking, credit cards, finance and insurance, investment banking, private equity, mortgage loans, wealth management and more. The main products and services include savings accounts, credit cards, fixed deposits and personal loans, which can be accessed and operated online too. The bank has more than 13,000 ATMs and over 3,000 branches in India.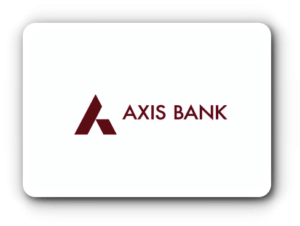 4. Kotak Mahindra
| | | |
| --- | --- | --- |
| Kotak Mahindra |  2003 |  Mumbai |
Touted as one of the most trusted private financial institutions in India, Kotak Mahindra Bank was founded in 1985. The bank is once again headquartered in Mumbai. It has more than 2,000 ATMs and 1,300 branches across the country. The bank offers a wide range of banking and financial services, including personal banking, investment banking, life insurance, general insurance and wealth management. The bank is highly popular for its various savings accounts, designed to meet the unique needs of different customers.
So, these were my top 10 picks for the best banks in India. However, to choose a bank that's right for you, determine your money habits, along with ATM usage, online banking needs, investment accounts, low account balances, deposits and credit cards.
It is really important that you have at least one brick and mortar branch in close proximity, even if you do all your banking online. Pay close attention to the bank's customer service and its financial outlook to make an informed decision.
From your experience, which is the best bank in India today?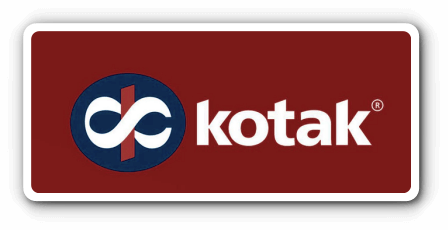 5. IDFC Bank: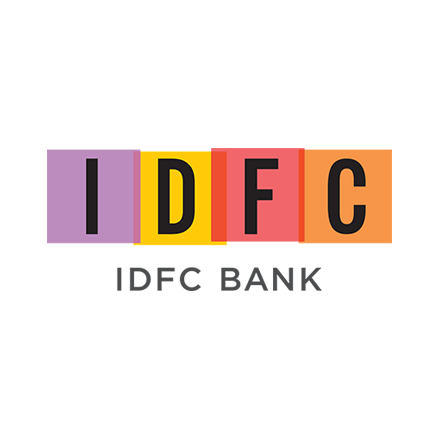 6.State Bank Of India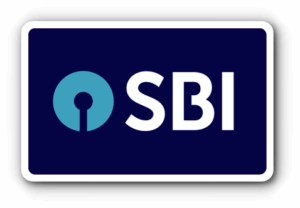 Thinking of an establishing banking institution in India, the first name that comes to mind for most people is State Bank of India or SBI. State Bank of India is a government-owned bank, headquartered in Mumbai, Maharashtra. It was founded on June 2, 1806 and is one of the oldest banks in India. The bank offers a wide range of services, including corporate banking, consumer banking, investment banking, finance and insurance, credit cards, home loans, car loans, mortgage loans, private banking, savings, securities, private equity, wealth management and asset management. SBI serves a worldwide audience, with a strong presence both in India and internationally. It has more than 18,000 branches in the country alone.
In comparison with other banks in India, SBI has a wider reach among Indian households. This bank is touted as one of the safest banks. Generations of many families have been putting their money and trust in SBI. Despite the interest rates being lower than many multinational banks, SBI's popularity has not dimmed. SBI has also made prominent contributions to the 2014 Pradhan Mantri Jan Dhan Yojana for financial inclusion and helped open a large number of accounts.
My personal review of SBI services
I like SBI for what it is, but there is no way it would let me like it. It almost feels like a Govt. office whenever I go there. Staff are all elder and not very co-operative and judging. They treat you with almost a vengeance, I assume they are dealing with too much work and perhaps exhausted or tired. No smiles, no caring. I've seen instances where SBI employees shout at customers!
I used it for my NRI services when in USA, and it had the benefit of offering good exchange rates working together with SBI Cal (SBI California, a US bank but off-shoot of SBI). Even in the US, going to an SBI bank was something you never would get excited for. In India, when I returned, there was one branch manager in the local area who got very friendly with me and would do anything she could on a phone call. I assume this isn't normal procedure and she was probably trying to save from me taking my savings deposit elsewhere. (Local branches have their targets)
7. Bank Of Baroda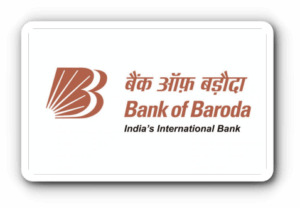 Bank of Baroda is another state-own banking and financial service in India. It is headquartered in Baroda, (now Vadodara), in Gujarat, with its corporate office in Mumbai. In July 1906, Maharaja Sayajirao Gaekwad III, the then Maharaja of Baroda, founded this bank. On July 19, 1969, Bank of Baroda was nationalized by the Indian government, after which the bank came under the category of a PSU (profit-making public sector undertaking). As of July 2017, Bank of Baroda boasts a network of 5,538 branches and more than 10,000 ATMs in the country and abroad.
8. Punjab National Bank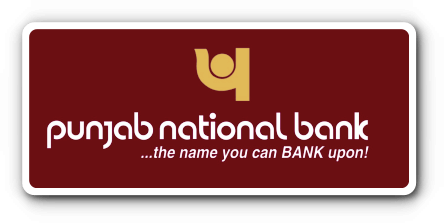 Offering a wide range of services, including savings account, loans and credit cards, Punjab National Bank or PNB can be a one-stop destination for all your banking needs. It is a state-owned, Indian multinational banking and financial services company, headquartered in New Delhi. The bank offers internet banking, mobile banking and SMS banking. Unfortunately, the bank has seen some really hard times after the February 2018 Nirav Modi fraudulent loans case. However, the bank still managed to make a prominent contribution to the digital India initiative. According to recent findings by the Department of Financial Services, PNB is ranked as the #1 PSU bank in digital transactions in India, says an article by The Economic Times.
9. Canara Bank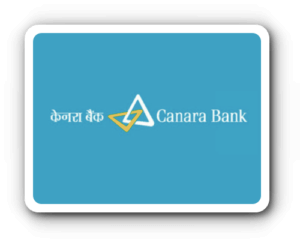 One of the largest and the oldest public banks, Canara Bank was established by Ammembal Subba Rao Pai in Mangalore in 1906. This government bank is headquarters in Bangaluru. It was nationalised by the government of India in 1969. Consumer banking, commercial banking, retail banking, investment banking, private banking, mortgage, credit cards, asset management and pensions are some of the major products and services offered by Canara Bank. It offers a seamless experience to its customers through its easy-to-use net banking services.
10.Bank Of India
One of the top five nationalized banks, Bank of India (BOI) is a commercial bank founded in 1906. This government-owned bank is also headquartered in Mumbai. The bank offers the convenience of mobile banking and online payments. As of the beginning of 2017, BOI has more than 5,000 branches throughout the country. The bank was setup with the aim of serving all Indian communities.