All Support Top 10 Funniest Cricket Moments Top 10 – Top 10 Funniest Moments in Cricket History
Top 10 Funniest Cricket Moments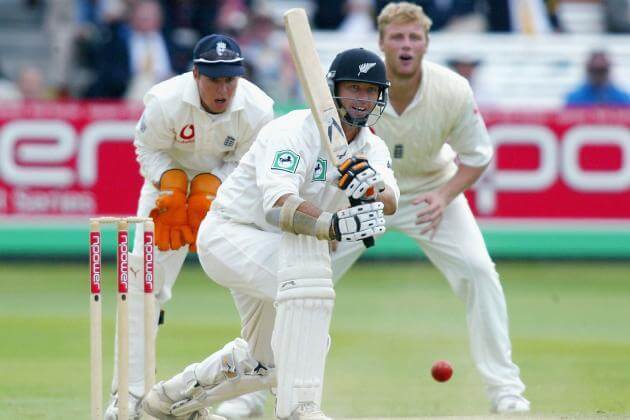 At number 1 in Top 10 Funniest Cricket Moments is Mark Richardson. This is hands-down the funniest moment to have happened on the cricket field and it was so funny that not only the entire crowd started laughing but also the players on the field, dressing room and the umpires as well.
During an India versus New Zealand match, Mark suddenly had muscle cramps after hitting a shot and the way he fell down and started gyrating along with the sounds that he made, brought the whole stadium laughing.
2. Lou Vincent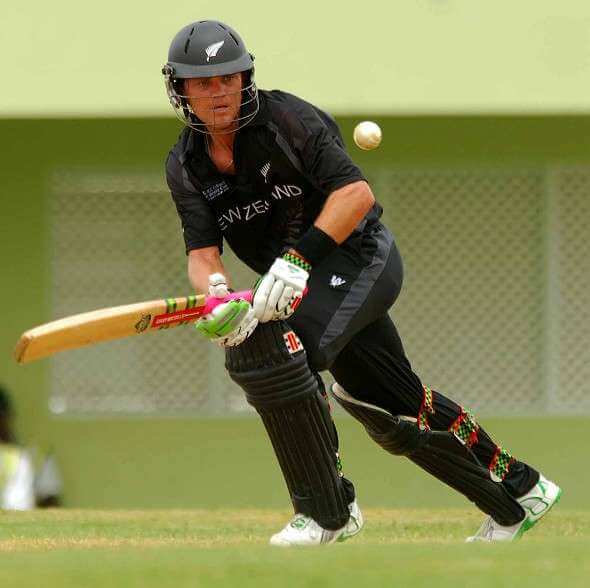 At number 2 in Top 10 Funniest Cricket Moments is Lou Vincent. In cricket, we often see the valiant efforts that the players on the boundary line show in order to save the boundaries, be it breathtaking catches or amazing drives and during such a good attempt something funny happened.
When kiwi fielder Lou Vincent was trying to save a boundary, accidentally his pants came down during the fielding attempt to everyone's surprise.
3. Inzamam ul Haq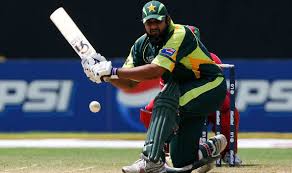 At number 3 in Top 10 Funniest Cricket Moments is Inzamam ul Haq. This Pakistani batsman still holds his place as one of the best batsmen to have come out of Pakistan. Besides, he also made his name as one of the greatest cricketers.
But while his stroke play and hitting were good, running between the wickets was not his forte. His large stature made him slow and he was run out a lot of times and most of them were in a funny fashion.
4. Ajit Agarkar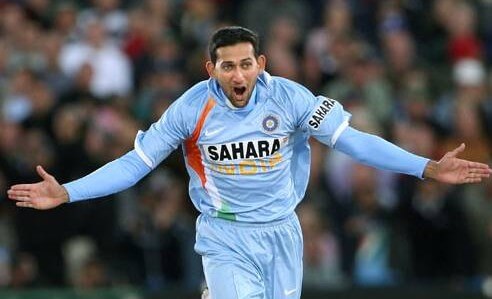 At number 4 in Top 10 Funniest Cricket Moments is Ajit Agarkar. One of the main spearheads of the Indian bowling back in the early 2000s, Agarkar also proved his proficiency with the bat. But during a tour against the Australians, Agarkar had seven consecutive ducks in seven consecutive matches.
So, when he finally opened his account against the Australians and scored a run, he raised his bat and waved it for the crowd as if he had scored a century.
5. Tillakaratne Dilshan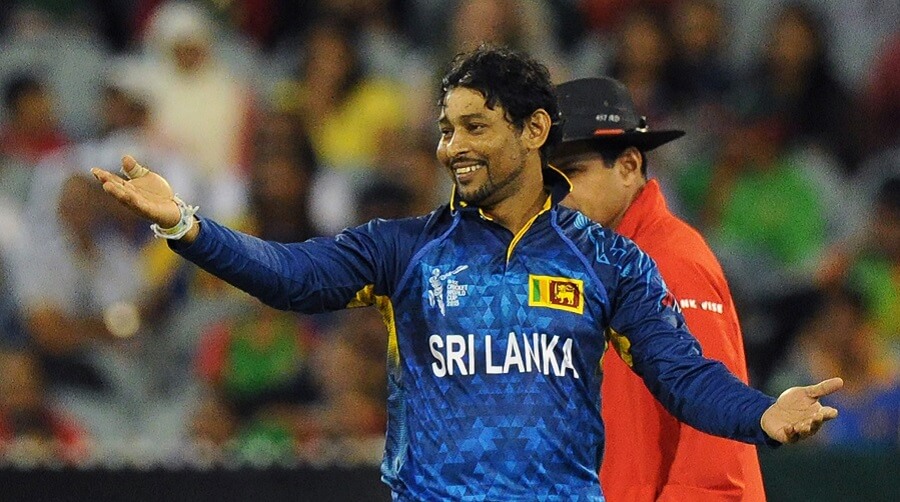 At number 5 is Tillakaratne Dilshan. During a match of Sri Lanka against Bangladesh, Dilshan got a lesson of gravity that he might have forgotten during the years of playing.
After a dismissal, he celebrated as in the fashion of wicket-keepers by raising the ball high in the air but what goes up must come down and when it did it came down right back on Dilshan's head much to the amusement of everyone.
6. Billy Bowden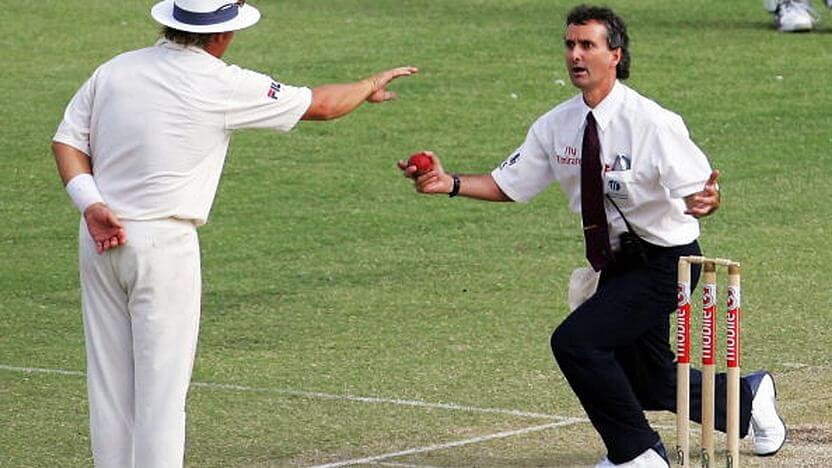 At number 6 in Top 10 Funniest Cricket Moments is Billy Bowden. Who would have thought that even the umpires can be entertaining in a cricket match?
Billy Bowden brings a unique flavor to the match the umpires in by his unique style of signaling wide, out or a boundary and so no wonder that he has so many fans worldwide but even they are sometimes stumped when Billy pulls off even more bizarre signals to the delight of cricket fans worldwide.
7. Andrew Strauss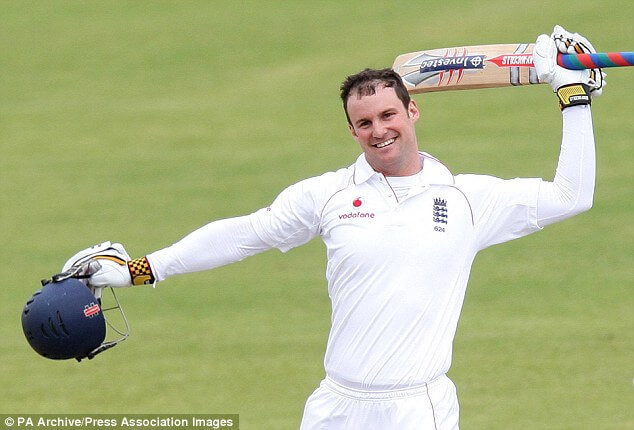 At number 7 is Andrew Strauss. During a test match between England and South Africa, the unexpected happened. As Andrew Strauss scooped up the ball, his sunglasses came off in the air. And as he threw the ball towards the wicket, his sunglass started floating in the air at that time came down into the ball's path.
It then got shattered on the impact. And, everyone on the field was smiling for what were odds that this could have happened.
8. Sachin Tendulkar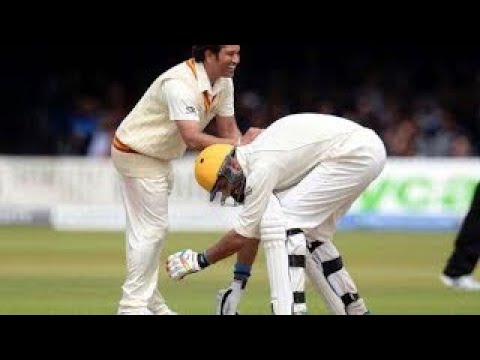 At number 8 in Top 10 Funniest Cricket Moments is Sachin Tendulkar. The greatest batsman who always had things under his control but on this occasion he let things slide away. While he and Anil Kumble were batting, Sachin flicked the ball to the on the side and ran a run but while coming for a second he and Kumble weren't on the same page leading to a wide confusion and Sachin was almost run out if not for the careless fumbling by the wicket-keeper.
The whole situation was downright funny as both the batsmen and fielders had no idea what was going on and even the commentators said that "it looks like a circus down there".
9. Dwayne Smith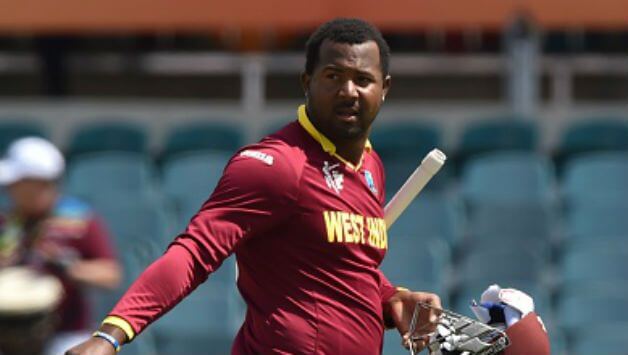 At number 9 is Dwayne Smith. Who doesn't like some comedy of errors? And, in this particular match between Mumbai Indians and Chennai Super Kings, the comedy of errors got a new meaning. Dwayne Smith hit a shot on the offside and took a run. But then due to misfielding, he attempted to take another where it all started.
Dwayne Smith should have been easily run out if not for the carelessness of the fielder who missed four chances to run him out! Yes, they had four chances and still failed!
10. Zaheer Khan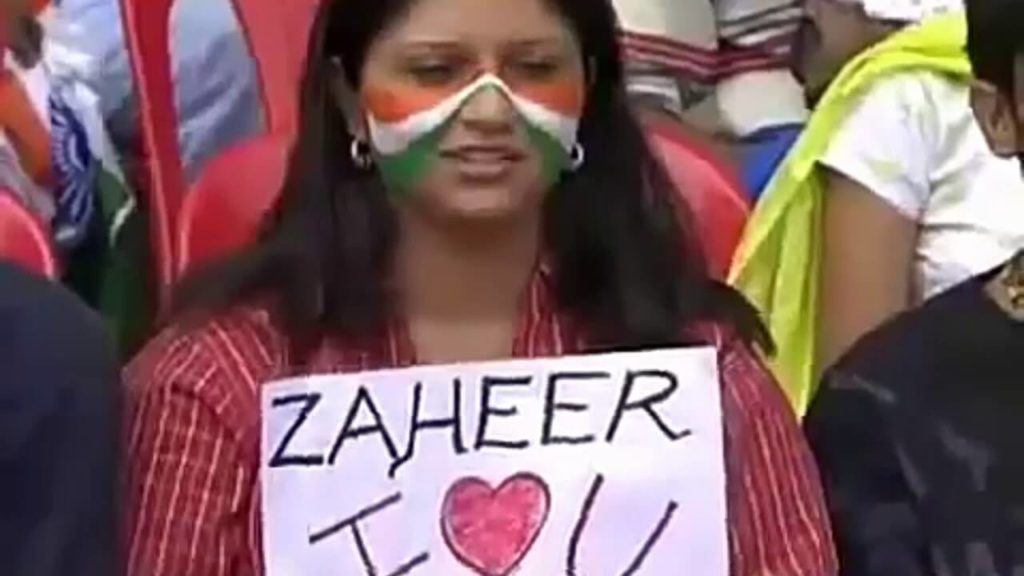 At number 10 in Top 10 Funniest Cricket Moments is Zaheer Khan. A match between arch-rivals India and Pakistan is always a tense affair. But on this particular day, the atmosphere became a little light when a young lady in the crowd during the test match was holding a placard with "Love you Zaheer" written on it.
As the camera zoomed on her, the crowd erupted in cheers. And then the camera focused on Zaheer, where his teammates started teasing him.
These blunders and bloopers are some of the funniest that have happened on the cricket field and provide some much needed comic relief to this otherwise beautiful game of cricket. Share your thoughts about Funniest Cricket Moments in Comment Box Below.