Your iPhones might be great at taking pictures but while sitting snuggly in your pocket they might be doing more harm than good. According to a South Korean agency, Apple products have alarming levels of radiations when compared to its archrival, Samsung.
According to FCC, "SAR is a measure of the rate of RF (radiofrequency) energy absorption by the body from the source being measured – in this case, a cell phone. SAR provides a straightforward means for measuring the RF exposure characteristics of cell phones to ensure that they are within the safety guidelines."
Though the effect of radio emissions in real life scenarios have a varying effect, the SAR value indicates the highest level of absorption rate facilitated by the product in question. According to a report by ZDNet, an assemblyman of the National Radio Research Agency of South Korea claims that the new iPhone 7 and iPhone 7 Plus have twice the average SAR value in comparison to Samsung phones.
The report claims the iPhones had an average radiation SAR of 1.166 watts per kilogram (W/kg) whereas the Samsung devices that launched this year had an average of 0.517W/kg.
The report also claims that even other Apple devices like the iPad Pro has topped the list of maximum SAR value in South Korea.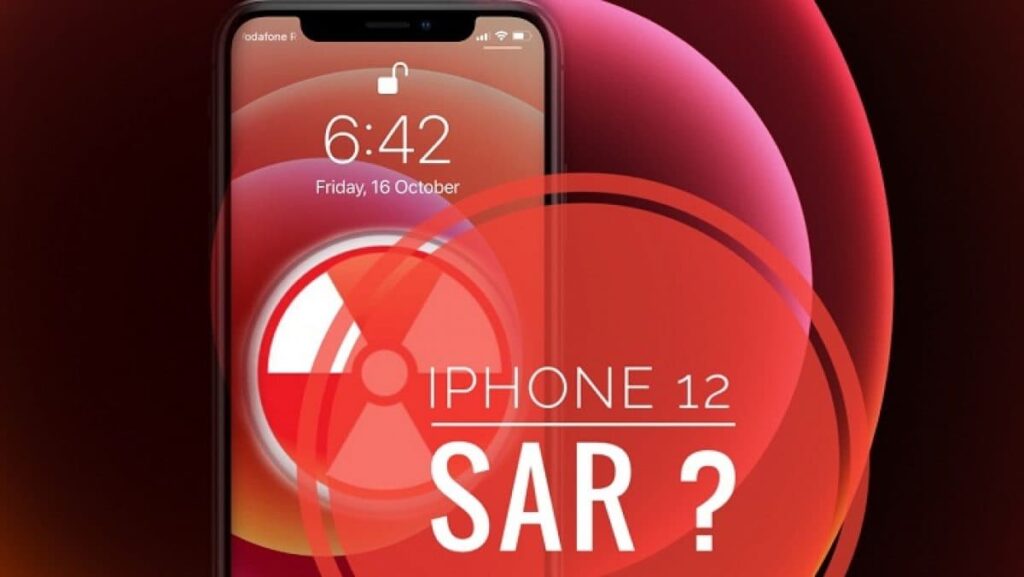 | Cell Phone Model | SAR Level |
| --- | --- |
| Apple iPhone X | not yet available |
| Apple iPhone 8 Plus | 1.19 |
| Apple iPhone 8 | 1.20 |
| Apple iPhone 7 Plus | 1.19 |
| Apple iPhone 7 | 1.20 |
| Apple iPhone SE | 1.19 |
| Apple iPhone 6s Plus | 1.14 |
| Apple iPhone 6s | 1.14 |
| Apple iPhone 6 Plus | 1.19 |
| Apple iPhone 6 | 1.18 |
| Apple iPhone 5 | 1.18 |
| Apple iPhone 5c | 1.19 |
| Apple iPhone 4S | 1.19 |
| Apple iPhone 4 (GSM) | 1.11 |
| Apple iPhone 4 (CDMA) | 0.87 |
| Apple iPhone 3GS | 0.67 |
Samsung Galaxy Radiation Levels
| Cell Phone Model | SAR Level |
| --- | --- |
| Samsung Galaxy S8 | 1.55 |
| Samsung Galaxy S7 | 1.59 |
| Samsung Galaxy S6 | 1.25 |
| Samsung Galaxy S5 | 1.47 |
| Samsung Galaxy S4 | 1.18 |
| Samsung Galaxy S3 | 0.87 |